Welcome to l'Ostal de Loisa
Deluxe gîte
Located in the heart of Lévézou, in the department of Aveyron, you will discover a comfy and spacious gîte to spend relaxing weekends, family holidays and
Explore and enjoy the department of Aveyron through its typical food, its multifaceted and green scenery and also for the numerous activities available (hike, mountain bike, castles, museums and more!). We are eager to meet you and to welcome you at l'Ostal de Loïsa
N.B: A gîte is how we call a cottage house rented for vacations in France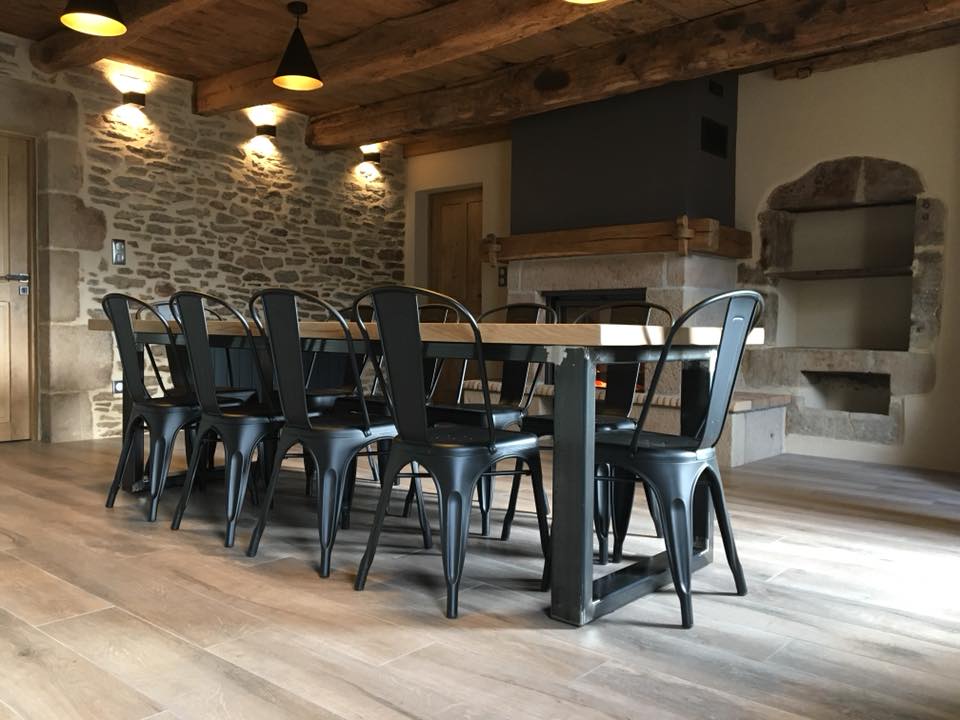 The gîte
Through pictures
Enjoy unique moments With family and friends
For a weekend, a short stay or for your vacations, book now your trip et enjoy the calm of Lévézou
Check availability
Around you
What to do & see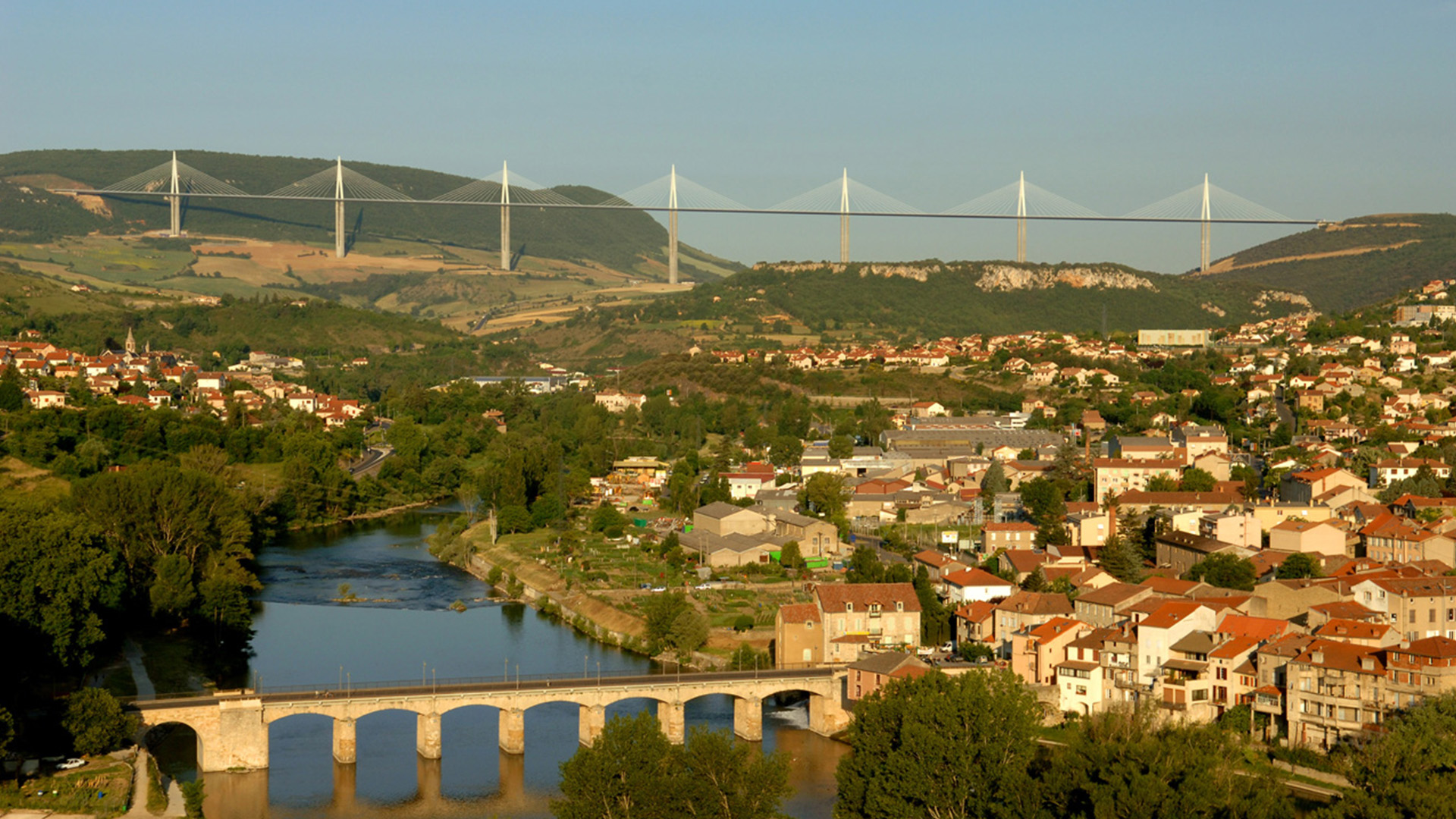 Tourism and culture
Visit unique and exceptional areas such as Millau and its worldwide known viaductas well as its leather work tradition, Rodez with its gothic cathedral and its Soulage museum and much more places to see.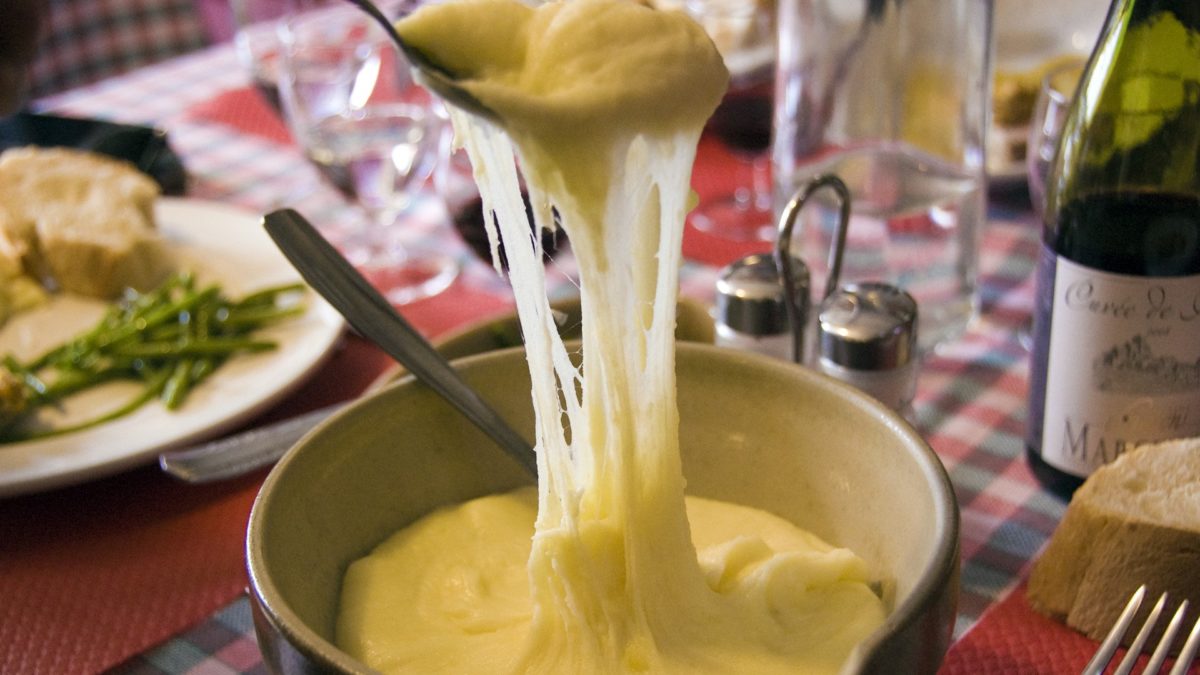 Local gastronomy
While you are in Aveyron, be sure to try the various food specialty the region has to offer. Discovers the local dishes of Aligot, farçous, roquefort, estofinade, gâteau à la broche, fouace and much more !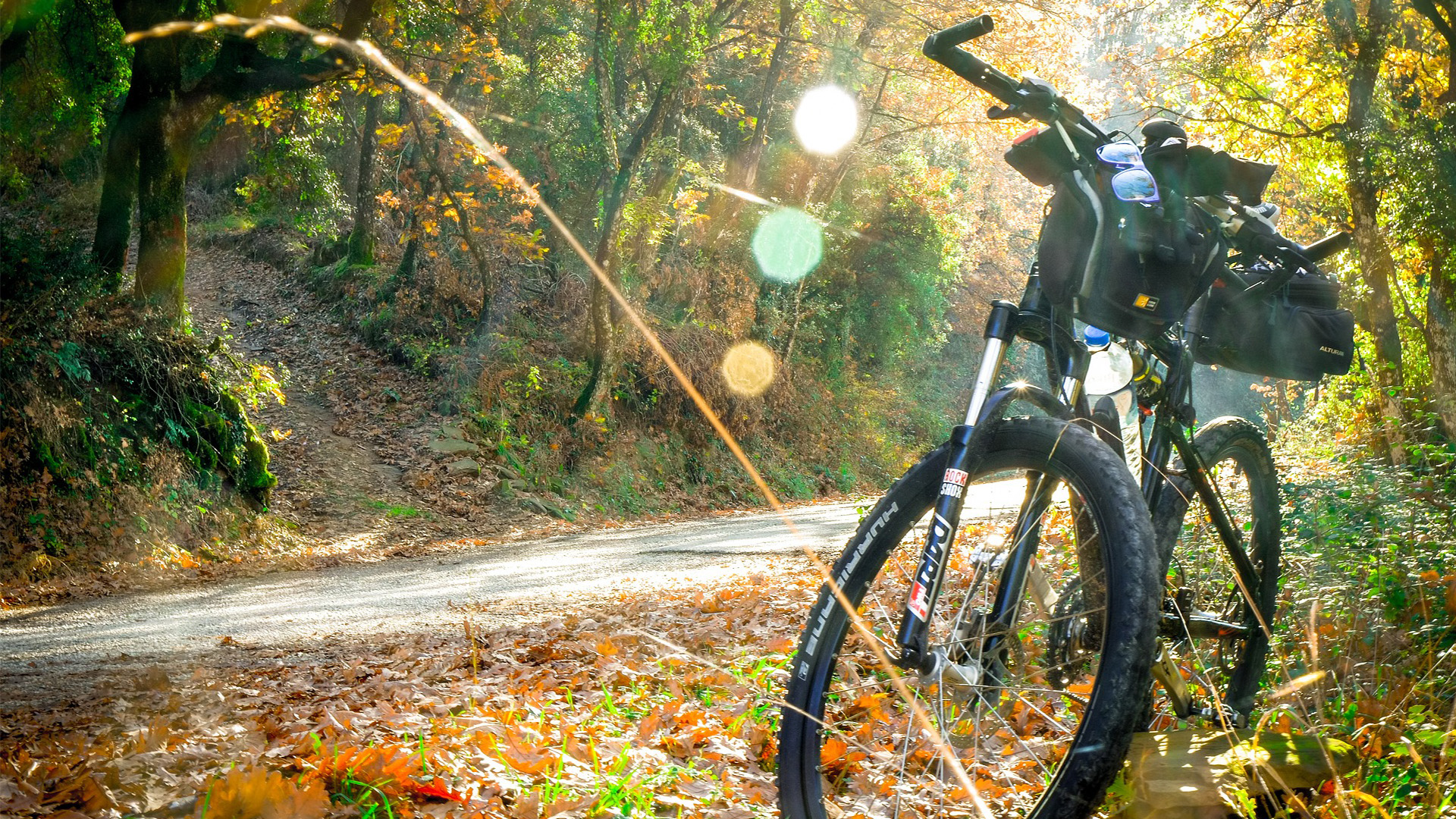 Sports and entertainment
Wish for a more adventurous or sporty vacation ? Lévézou and Aveyron have plenty to offer for outdoors activities lovers : hike, mountain bike, horse riding, water activities and more !